Beta: Transform a Bundle into Components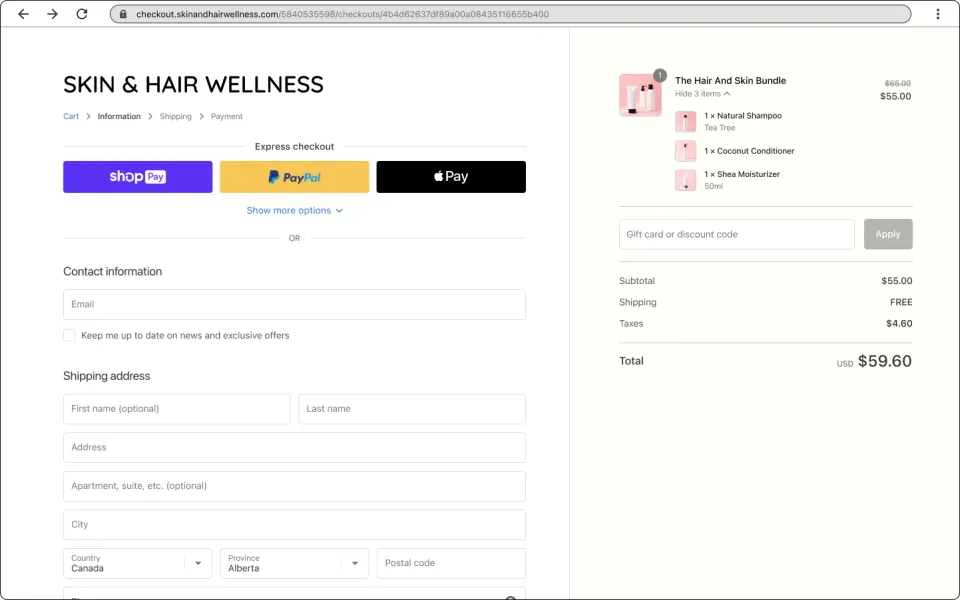 With the latest Shopify Cart Transformation API, we're able to replace the order editing methodology with this new approach. Here's a quick demo video:
As you can see, the bundle is replaced by the individual components after the order is paid. This process is completely handled by Shopify. As a result,
No bundle SKU appears on the order
There is no order editing & auto fulfillment required. When the order is paid, the bundle item is replaced by the bundle components. This is handled by Shopify internally and no processing time is taken by BYOB
Native order format - just like your ordinary orders
No overselling - the checking is handled by Shopify at checkout
Integration with your inventory system or ERP is easier - only the individual items appear on the order
Eligibility requirements
You must be using Shopify checkout. This is a Shopify native feature
You must unpublish all Shopify Scripts.
Your store must not use any checkout.liquid customizations or features.
For more details, please refer to the official guide.
The caveats
Currently, this feature is in beta. It can only support the default variant mode. There is no way to track these bundle orders and show them on the BYOB dashboard. This is because Shopify doesn't provide a way to distinguish an ordinary order from a transformed order.
But these orders can be shown on the Shopify order admin without problems.
(Update: Support order tracking for cart transformed orders on 13/9/2023)
How to activate this feature?
This feature is automatically activated for all new users after 14/9/2023. There is no action required to activate it. If your store is not eligible, you will fall back to use the legacy order editing.
If you install the app before the date, please contact support to activate this new feature