Discount code mode is now redirecting to the cart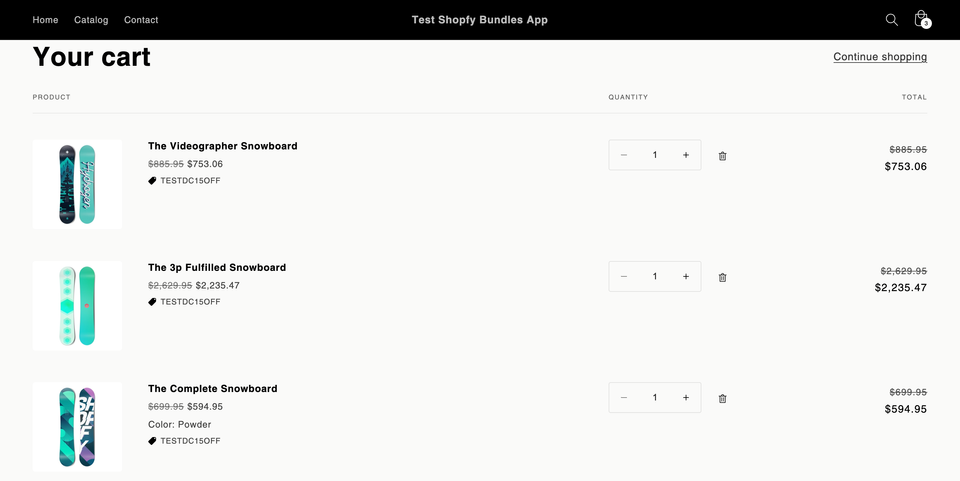 If you're using a bundle with the discount type of "Pairing with discount code", the default behavior is to redirect customers to checkout with the discount code applied. This is because the code can only be applied at checkout. On the cart page, the discount cannot be shown to the customers. That's why this special mode was designed 2 years ago.

Recently, we've found out Shopify has changed this part. So we've updated accordingly. If you're using the discount code mode, customers will be redirected to the cart. It sticks with the current shopping flow of Shopify.
If you want to redirect to the checkout, please let us know and we'll find a way for you.
Note:
The change only applies to the stores using the theme app extension. If you are still using the section liquid files, please contact us to upgrade. It usually takes a few minutes in general cases.