Beta: Migrating to the theme app extension (TAE)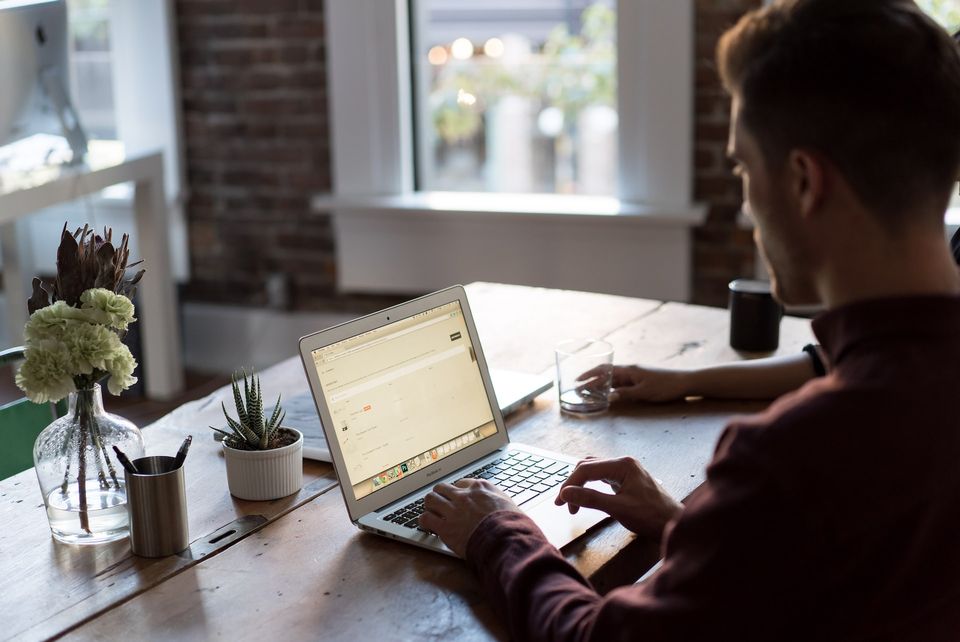 Starting in April 2023, the Asset API access to create, update and delete assets is no longer accessible for public apps. The new regulation mainly tries to ensure that no leftover codes remain in your theme. Therefore, BYOB can no longer upload the alternate product template and the related section files to your theme. Otherwise, we cannot upgrade the API version.
After a month of hard work, we've finished the basic scope of work. Here are the required changes for new users and existing users:
New users:
Before you create a new bundle, you'll create our alternate product template and add the app blocks following this installation guide.
Existing users:
Your bundle pages can work as is. There is NO breaking change. But no files will be uploaded to your theme. Since the app can't update the template files automatically, we are going to prioritize releasing new features to the new theme app extension.
You should migrate to the new TAE following this migration guide. If you're migrating to a new theme, you should add the alternate template following the guide.
Partners:
With our section liquid files, you're able to customize the styles and features for your clients. And we can freeze the auto-update for you.
When TAE is used, the app block files cannot be changed. But we can send you the section liquid files to construct the alternate product template. This is available to the Advance/Plus/Custom plans and on request only.