Happy New Year!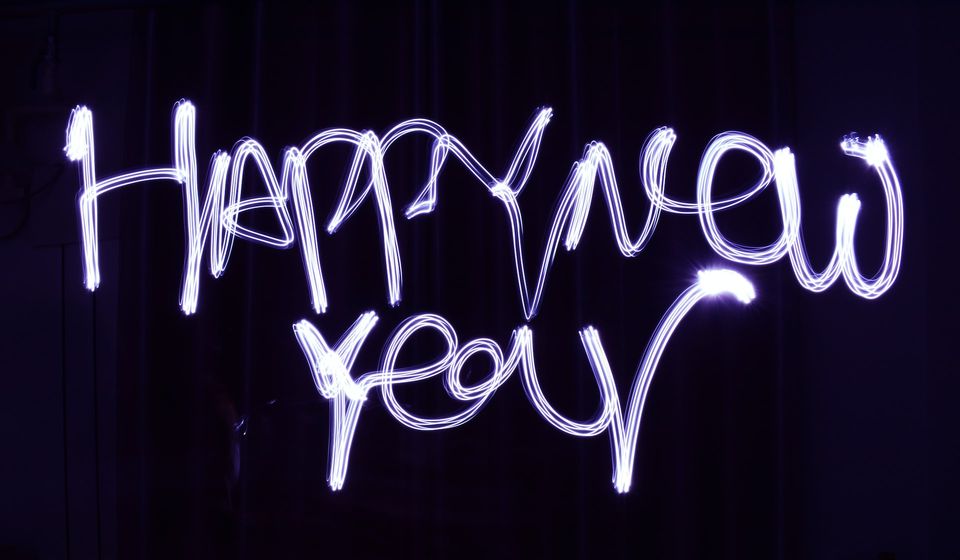 Thanks for your support in 2022! We've been doing quite well so far. There are more than 80,000 orders processed by BYOB in the year. I hope we can continue helping you generate more orders in 2023. 🔥
What's next? 💪🏽
I believe that the sole purpose of BYOB is to help you succeed. By helping our merchants to grow, we can grow the business together and thrive. In particular, we aim to help your customers to build their own bundles easily. (That's why the app is called Build Your Own Bundles!)
Currently, we are researching what features should be prioritized next:
Improve the conversion rate of our template
Bundle as a widget
With the latest theme app extension, you can offer custom bundles on existing product pages. The layout is definitely more compatible with your theme
Bundling multiple variants under a product
Preset bundle?
I'm not sure about this yet. But I'll keep an eye on it
Your first visit?
If it's your first visit here, feel free to try BYOB now. The app is developer-friendly. If you're using a development store, you can install the app for free and try it as long as you want.
Feedback
If you have any opinions, feel free to send us a note via hello@ilovebyob.com. You can also use the widget in the app. I'll be happy to hear from you as usual! 😉
Love the app?
If you like the app, please leave a review on the Shopify AppStore. With your support, we can further improve the app which helps you in turn! 💪