Tiered discount can now support purchase amounts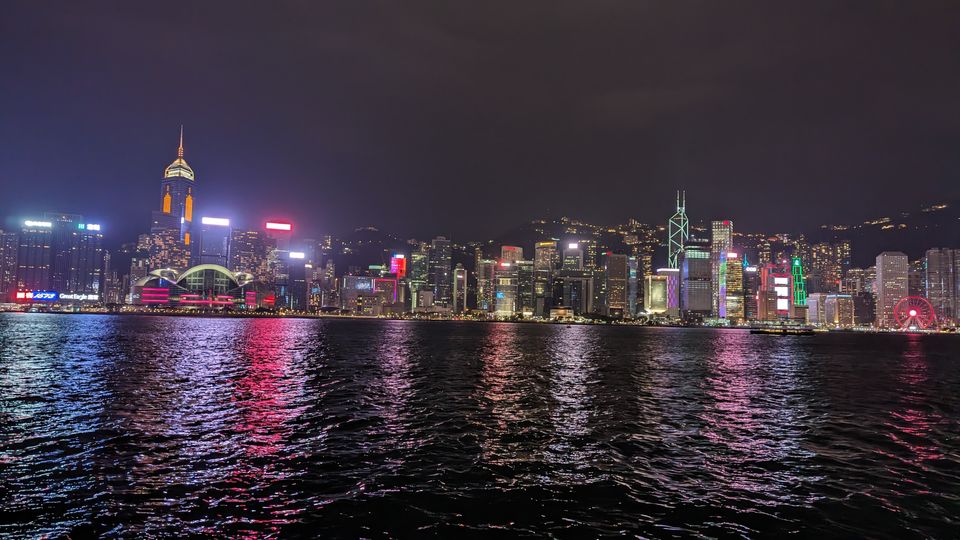 Besides quantity, tiered discounts can now support purchase amounts. For example, you can set up 3 tiers in the BYOB app:
1. Buy at least $150, and get 10% off
2. Buy at least $250, and get 15% off
3. Buy at least $500, and get 20% off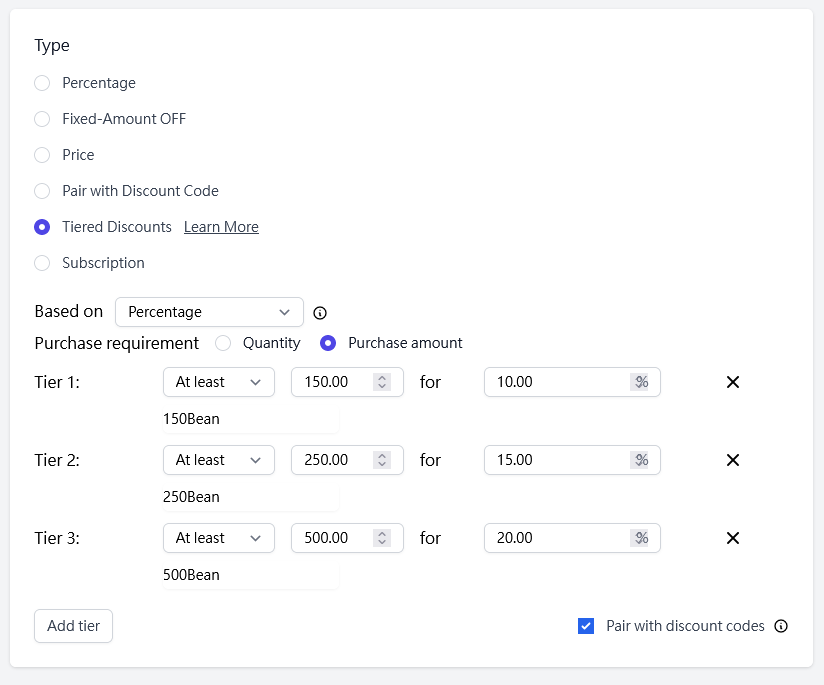 You can only set up 1 bundle condition when the discount type is tiered discounts. Otherwise, there will be matching conflicts when there are multiple tiers and multiple bundle conditions. The app can't determine whether the bundle can be built.
This feature can only be supported in the latest theme app extension (TAE). If you're using the old liquid files, you must upgrade to TAE in order to use this feature.
For more info on how to set up a tiered discount in the BYOB, please refer to this article: How can I set up Tiered Discounts?