Hello World!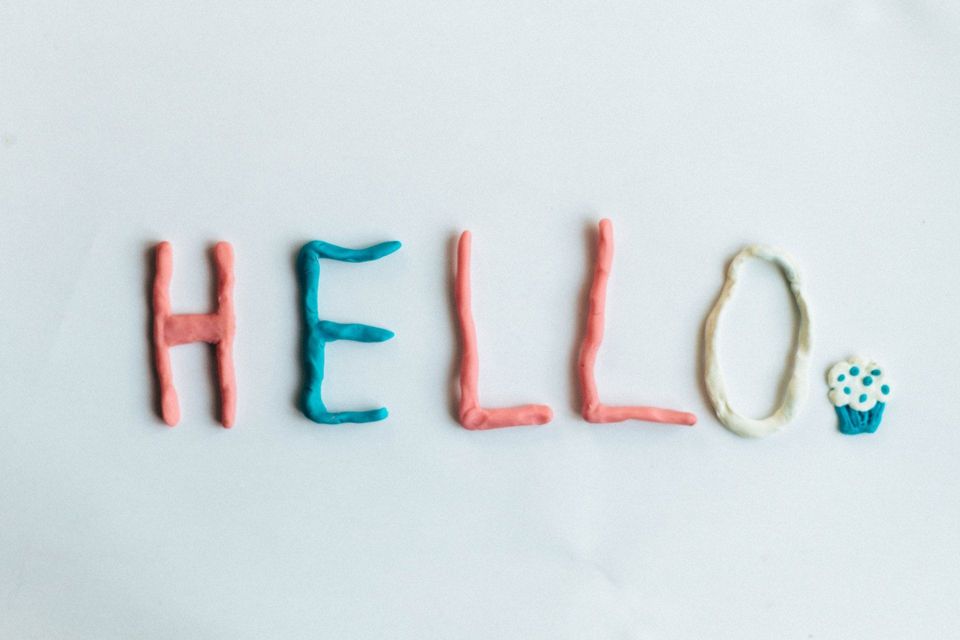 The BYOB blog will serve as the communication panel to share product update, news, upcoming trends in ecommerce, upsell / bundle / promotion strategy.
If you find it relevant to you, please subscribe. I promise there will be no spam sent to you.
If you want to contact me, feel free to contact bennychan@ilovebyob.com. I am Benny, the developer & product owner of BYOB. I found SillyCube Technology Ltd in 2009. BYOB is my 2x products (I can't remember the exact number). If you like my posts or products, feel free to follow me on Twitter. I share everything about startup, Shopify, bootstrapping, SaaS.
Hope you enjoy my sharing here!