BYOB Product Updates - Sept 2022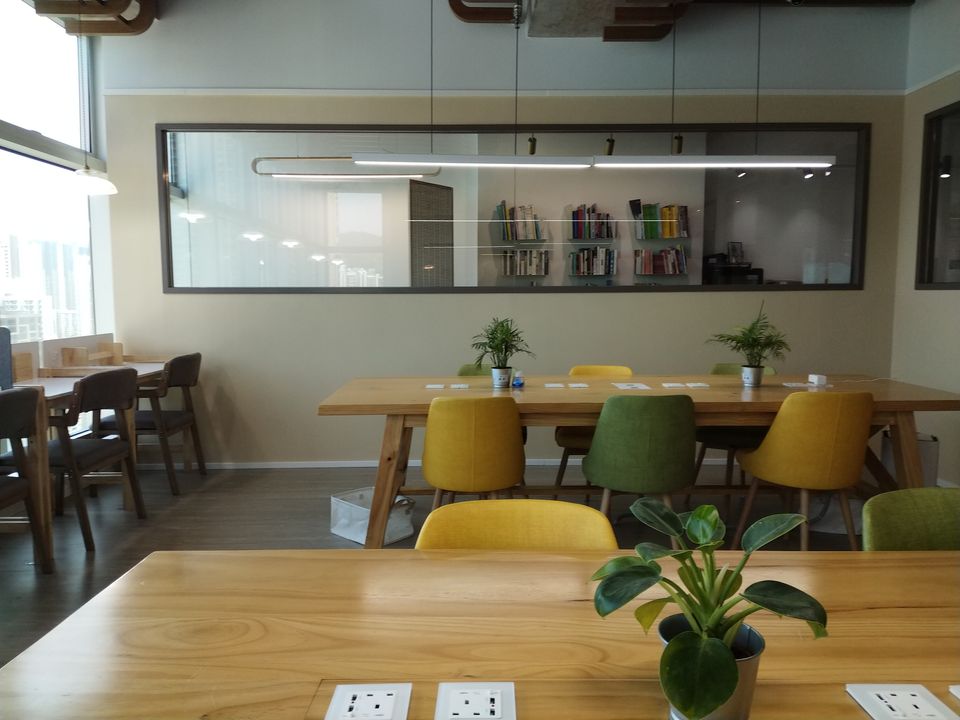 Integrations with subscription apps
Skio & Appstle are now supported
Integration with reviews app
Stamped Product Reviews & UGC is now supported
Pair with Discount Code
If you're using the discount type of "Pair with Discount code", you can show the discounted bundle price on the add-to-cart button.
Just input the displayed discount the same as your discount code, e.g. you create a code of buying a minimum of 3 items in the Glove collection, and get 10% off. Input the displayed discount same as below: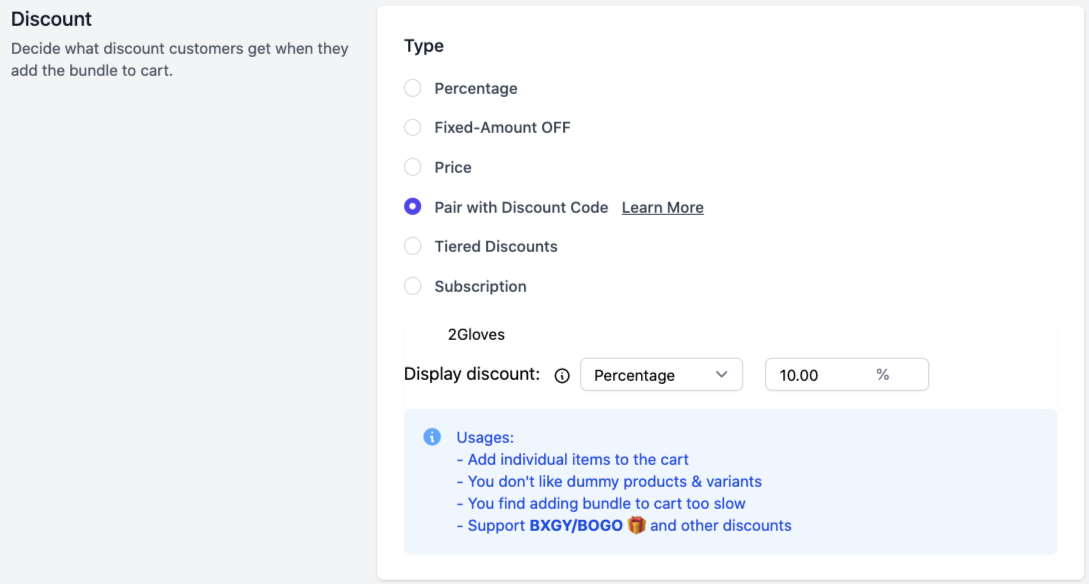 Order tracking
Besides the default variant mode, orders generated by (1) pairing with discount codes, and (2) subscriptions are also tracked with the cart permalink/checkout link.
You can see the tracking info via Order details => Additional details and Conversion Summary
BYOB QuickView Section
A "QuickView" text can be added next to the quick view icon. This text can be changed in the language editor
BYOB Product Selections Section
Infinite Scrolling is now supported
When the mouse is scrolled to the page bottom, more products are loaded automatically
Max number of products is increased to 10 per row
Overall performance improvement
Long-running tasks like order editing and template files update are separated from users' processing. In other words, users will have a smoother experience when using the BYOB app
Auto repair orders per hour when order editing is failed
By the time of writing, more than 40,000 orders are processed by BYOB! Last year, we were only processing 1,000 orders.
When the peak season is coming, we're trying to improve the app's performance and stability. Let's keep the ball rolling!