Case Study: How a smoothie bowl company uses BYOB to sell n-pack bundles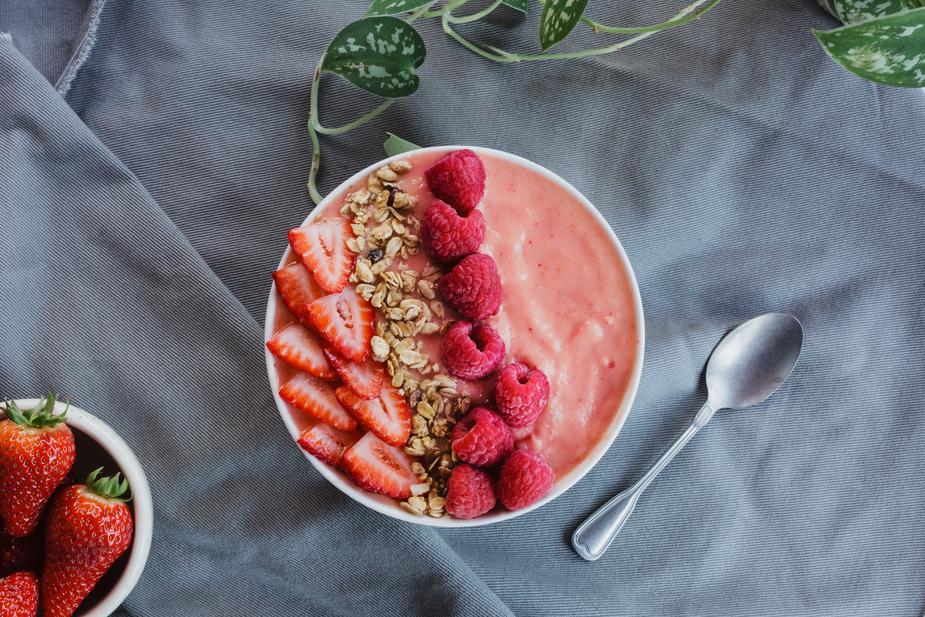 The smoothie bowl company has several physical stores in the US. Besides brick-and-mortar stores, the company wants to increase the sales on the Shopify store.
When the customers buy a smoothie in the store, they can taste it immediately. Whereas it's a total different story when selling online. These online customers are repeated customers and they want to buy a big pack and put into the fridge.
What the smoothie company is looking for:
Selling 4-pack, 6-pack, 8-pack on the Shopify store. The custmomers can select from 4 flavors and build the smoothie bowls into a pack
No discount is given to a pack. Basically, the price of a x-pack is just the price of X smoothie bowls.
A coupon code can be used, e.g 10% off discount for the whole order
The bundle will be broken down into individual items (SKUs) on the order. In other words, each line item is showing a single flavor of product
The fulfillment company is using ShipStation to sync orders. When ShipStation sync orders, the removed item is stilled listed on the order, which increases the original order total. So we update the order format. The bundle item is kept along with the indidivual products but the order total remains the same
How BYOB helps:
Simple setup. Users can set up a bundle in 5 minutes
Each bundle is shown as an ordinary product in a collection
A price-tag discount is used for each pack
Order breakdown: the bundle item is listed together with individual items. The line item properties of the bundle are showing the flavor with the SKU
Inventory keeps sync: The quantity of individual items are deducted from the inventory after order breakdown. The breakdown process finishes within 10 second after the order is paid.
The results:
The result is satisfactory. There are more than 30 orders generated within 10 days. More than 100 smoothie bowls are sold in these orders.
Not sure if BYOB is suitable for you?
Let us know your theme and bundle conditions. Contact us via support@ilovebyob.com. We'd be happy to help!