New Paid Plans are launched!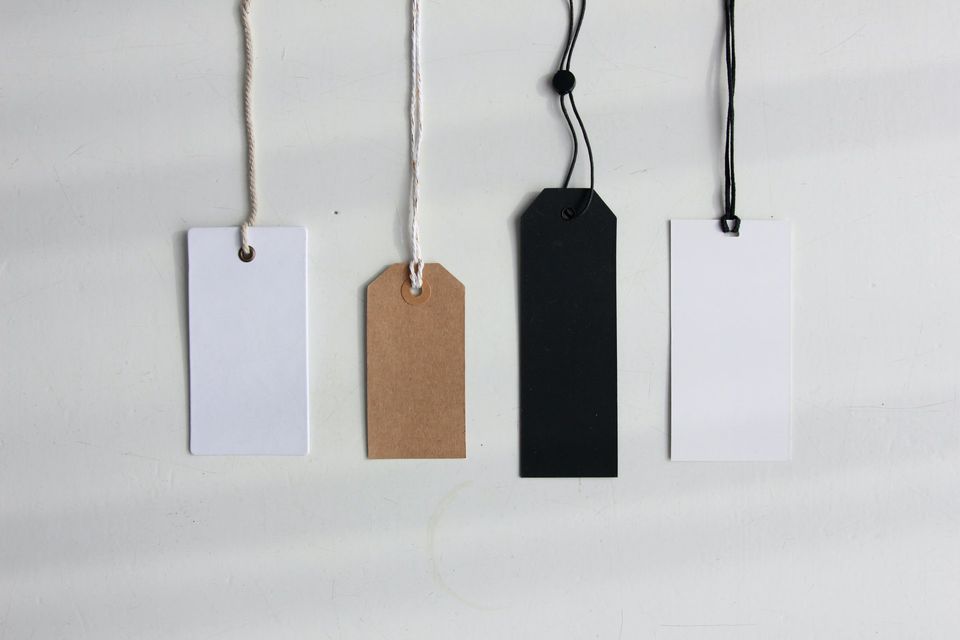 Since BYOB launched last month, many users are doubtful of the free plan with 30 orders included. They are looking for forever-free apps but the free plan we offer are not what they are looking for. It was causing a misunderstanding between both sides.
The free plan is a limited-time offer to gather feedback and reviews. With the feedback, we can improve the product before we formally charge for your money.
The Paid Plans
Today, we are happy to offer the paid plans, Basic, Standard, Advance & Plus. The prices and features included have been updated on the AppStore listing and our app pricing page.
The pricing scheme is value-based on the orders generated by BYOB. When the new orders include a BYOB bundle product, it's counted as 1 order generated by us. We price it this way so we have skins in the game.
In the future, value-added features will be prioritized to the paid plans.
What about the original Free plan?
Rest assured that Free users can continue to use BYOB. There will be NO paywall to block you from accessing BYOB. No worries about that! 🙌
The free plans includes 30 orders. If you want to upgrade to a paid plan, you can visit the plans => click "change plan" to switch to a paid plan.
As the product designer & developer (you name what), I sincerely thank for the inputs from the free users. I've learned a lot from your opinion. Without your support, I don't have any direction to further develop the product.
If you find BYOB useful for you, kindly support us with a positive review!