Case Study: How a members-only shop use BYOB to drive sales with BOGO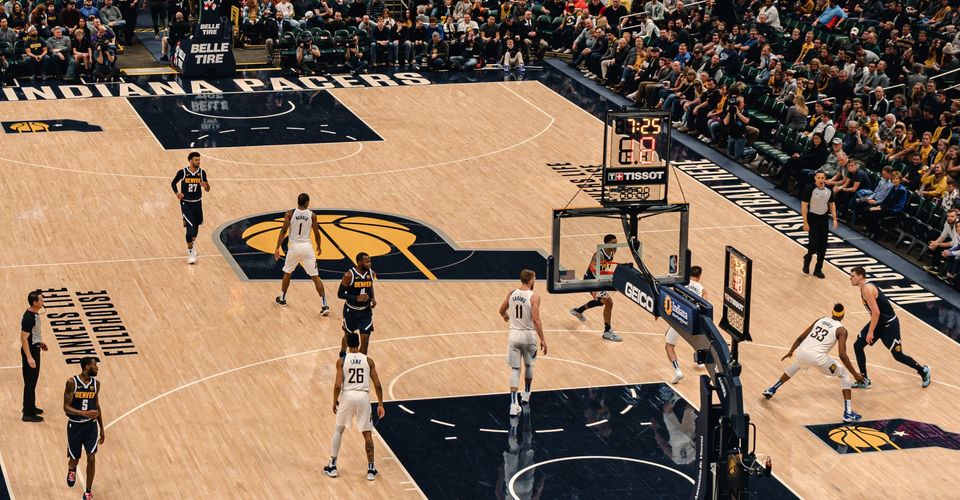 The Shopify store is a well-known members-only gift shop of a sport team. Only members who purchased annual membership are eligible to access the store. Besides driving sales, the store serves as a bridge to manage customer relationship (CRM).
What the gift shop is trying to achieve:
Offer deals to these loyal members
Set up a BOGO (Buy-One-Get-One) as a sales magnet
Boost AOV (Average Order Value)
How BYOB helps:
Allow user to set up a BOGO offer by buying any 2 tees in a collection. Get a 50% off discount
Support a discount code in addition to the BOGO discount
Customers can build a bundle by selecting any 2 variants of a product (different sizes or same sizes)
The results:
Within 3 weeks, there are more than 20 orders processed by BYOB
In these orders, there are ~30% orders valued 5x - 10x than the BOGO bundle amount
Still not sure?
Let us know your theme and bundle conditions. Contact us via support@ilovebyob.com. We'd be happy to help!