What are the possible ways to sell products individually and in customized product packs?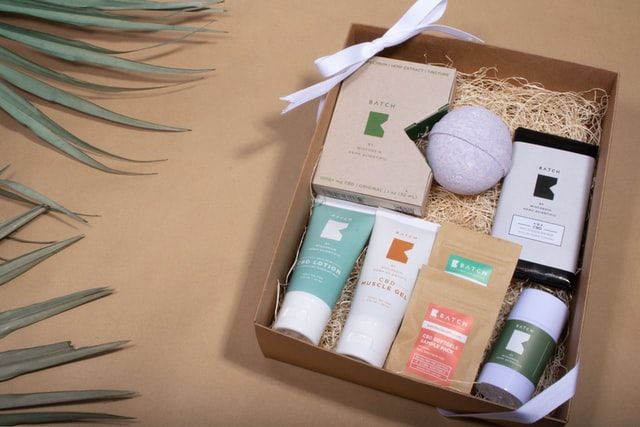 I believe it's a common question in the ecommerce world. On the Shopify community, I've seen this question appearing again and again. After working on BYOB for a year, I'm going to share what I learn.
Unfortunately, Shopify doesn't provide an out-of-the-box solution to create product groups. For Open source solutions (OSS) like Magento and WooCommerce, there are built-in support for different types of products. On Shopify, there is only 1 single type of product. That's why it's so hard to create bundles on the platform.
The constraints 🔓:
1 single type of product
When Shopify only provides a single type of product, developers can only work around the limits. Very often, there are trade-offs to compromise. Shopify is the upstream and developers can hardly make changes in the downstream, just like an important piece of puzzles is missing.
It's hard to adjust product price in real-time
Currently, there are only 2 ways to adjust product prices in real-time.
Either generating a discount to deduct the price or
generating variants with the correct price.
Both ways create dummy data which bloat the admin.
Only 1 discount can be redeemed at checkout 💸
This issues have been existing for many years and there is no sign it's going soon. Just take a look at this thread on Shopify community. It has more than 50 pages since Jan 2019 and it's still growing. One possible reason is the discounts order may cause errors to the order total. For example, a $100 product with -$20 discount, then -10% off discount => $72 discounted price vs a $100 product with -10% off discount, then -$20 off discount => $70 discounted price
Let's take a look at the coming Shopify Unite. Hopefully, there are good news for all of us. If you want to keep updated about the latest trend of Shopify ecosystem, just fill in the form and mark it on your calendar.
The Solutions 🔑
Having said so, there are a few solutions for your consideration:
Still thinking about your way out? 💡
Feel free to contact us for a chat. We'd love to hear about your bundling use cases!

BYOB - Build Your Own Bundle is a new Shopify bundle app to let customers build their own bundles with different products.