Joining the Partner-friendly apps collection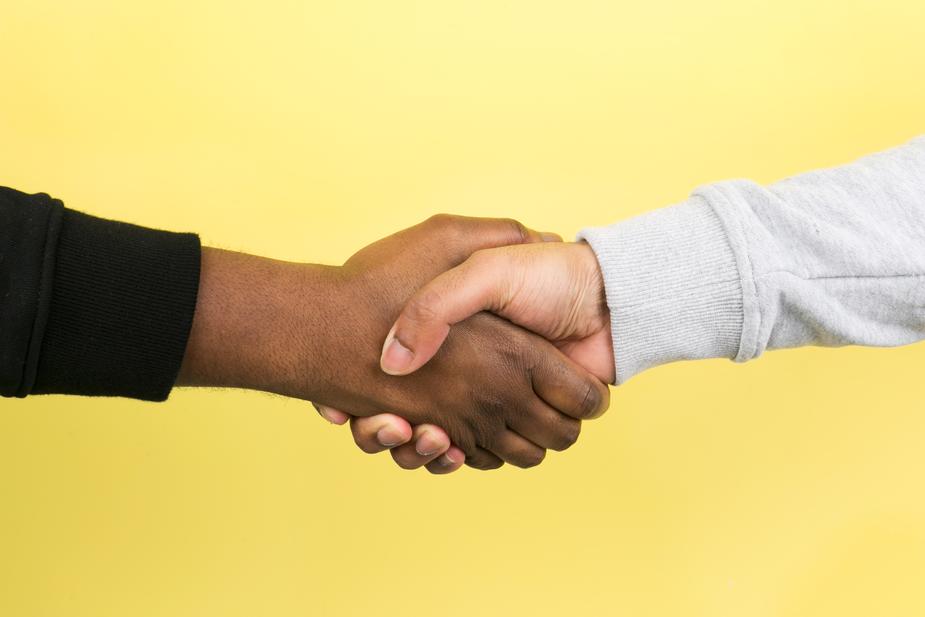 BYOB is one of the Partner-friendly apps now! There are 3 changes for Shopify Partners who are trying to test BYOB:
You can test all plans if your store is a development store. If you want to test paid plans, a test charge will be issued to you without charging your money. Just select a plan on the pricing page.
When your store changes the Shopify plan, BYOB will turn the paid plan back to the free plan. An email will be sent to the store owner asking for upgrade.
A partner category is added to our helpdesk. It will be continually updated to address the needs of Partners. If you have any inquiry, feel free to send us a note.