Case Study: How a beauty company offer Buy-10-Get-1 free with BYOB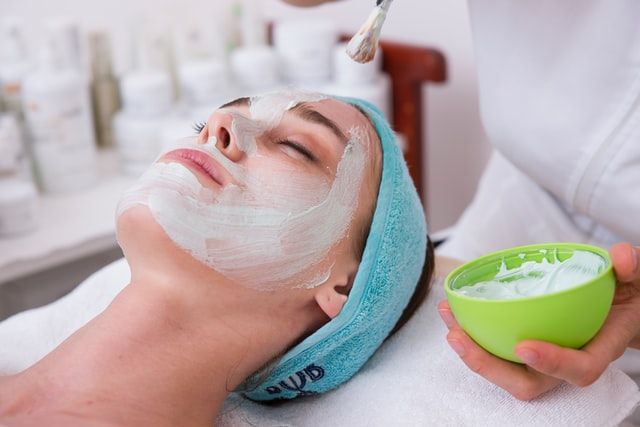 The company is a leading beauty company in Australia. The core business is to sell masks and related skin-care products. Most customers are repeated business customers who are replenishing used-up products. In other words, they are doing wholesale (B2B) and consumer (B2C) business at the same time. The wholesalers are helping to resell the products.
Therefore, the customers prefer to buy big packs good enough for 1 - 2 months. A single order can have 10 - 20 items or even more. The average order value (AOV) can be more than $1,000.
The Challenges
Set up big packs like buy-10-get-1 free (BXGY), where the products can be chosen by the customers
Sell individual items and the bundle with the items. The order will show the individual items for fulfillment (SKUs)
Support discount codes for free shipping + bundle discount
Process 10 - 20 items in a single order
How BYOB helps:
Set up buy-10-get-1 free bundle
The customer can pick and mix 11 products in a collection. Get a fixed-amount discount for the bundle
Break down the bundle item with the individual items
The individual items are added as free items after order is paid. The whole process is almost finished in real-time.
Maintain the same order price before and after order conversion
The order total will be always the same. If there is a balance or amount owed on the order, it will cause a misunderstanding between the company and the customers. When the order is paid, the transaction is finished.
Handle > 100 orders per month
There are 3 - 5 orders per day. Our app can handle order conversion without problems
Wanna know if BYOB is good for you?
Contact us via hello@ilovebyob.com or try it on the AppStore now!
If you would like to contact us, please describe your use cases such as bundle conditions, discounts and fulfillment. The information is essential to offer valuable consultation.
Kindly note that we may not able to integrate with 3rd party applications.