Thanks for your support in 2021!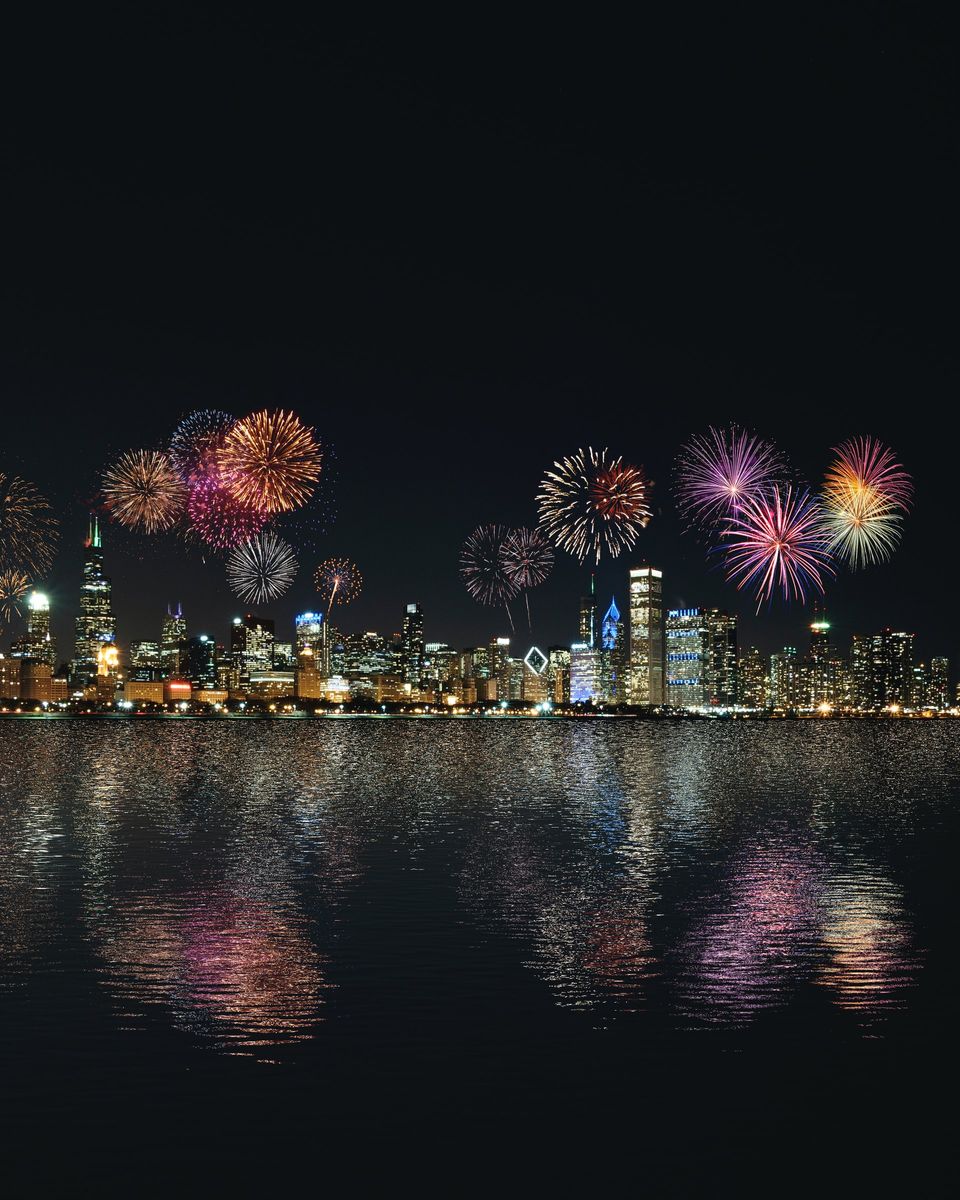 Since BYOB was launched in late April 2021, we received overwhelming responses from the users. At the time of writing, almost 10,000 orders are generated from our stores!
The top performing store has generated around 3,000 orders in 6 months!
What's next?
At the moment, we're trying to scale up the system. The task can only be done after peak season. The free plan was suspended until further notice.
While we'll continue improving the service reliability, we'll add more customization features, more flexible discount options & bundle conditions in 2022. Personally, I would be eager to see if we can support an additional bundle type like tier pricing, bundle kits, etc.
At the same time, we'll keep noticed of the improvement of Shopify Order Edit API. Hopefully, some of the existing API issues can be fixed by Shopify, e.g. multi-currency orders cannot be edited. Of course, we're looking for workaround in the meantime.
Your thoughts?
If you would like to suggest a feature, feel free to email us or leave a comment with the in-app beacon. We'll be happy to hear from you! You can join the Facebook group to discuss with the others. It's just opened a few days ago.
If you are using BYOB with special use cases, please let me know. I have seen a store using the app to offer Giveaways. It's working quite well.
Please Support BYOB!
If you like the app, please leave a review on the Shopify AppStore. We've working very hard to help you succeed. Since day 1, this is the no. 1 mission of the app. Without your support, we can hardly go further. 💪
Hope we'll see more orders from your stores!
BYOB stands for Build Your Own Bundle / Build Your Own Box. Meanwhile, I hope BYOB can help people to Be Your Own Boss / Build Your Own Business! 😎
See you soon in 2022! 🍾